Definition
Anal abscess definition
An anal abscess is a collection of pus around the anus
The origin of the abscess is an infection which touches one of glands normally present at the high part of the anal channel in the thickness of the muscle sphinctérien.
These glands have an opening towards the interior of the anal channel. It can be blocked and be infected with germs present in the saddles. The reasons of the infection of an anal gland are unknown.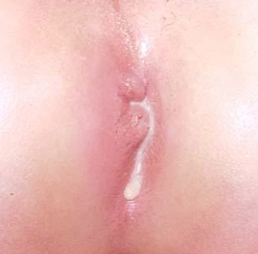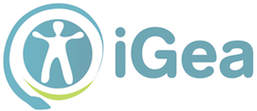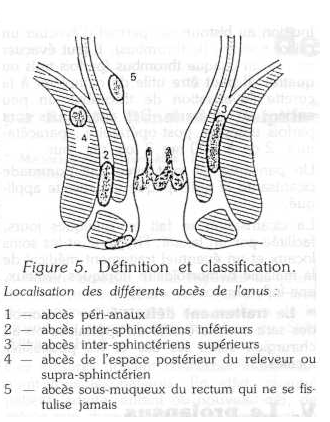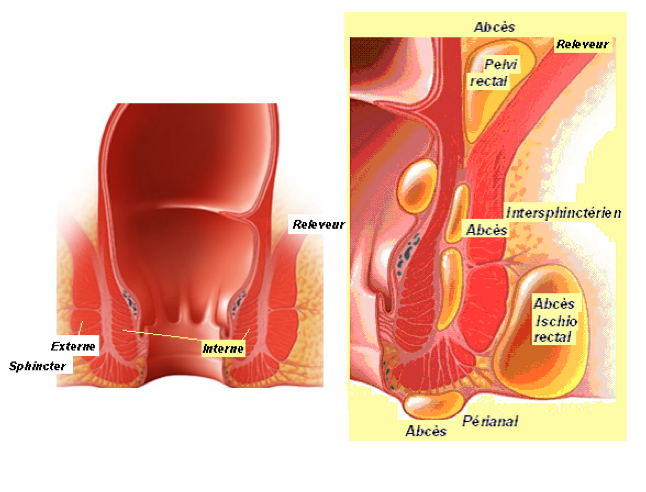 Once the declared infection, an abscess is formed very quickly.
The infection perforates the wall of the rectum by causing the contamination of grease in the neighbourhoods.
A pocket filled with pus will extend under the skin around the more or less fast anus of way.
Absces anal

An acute accident which can touch everyone, without particular cause. As much the man that the woman, generally between 30 and 50 years, but also the child and the elderly person. There is no particular cause only one anal abscess in all its life except for the typical case of the disease of Crohn digestive inflammatory disease
There exist other causes of abscess in the anal area, less frequent and without relationship with the infection of an anal gland, they are mainly skin diseases (disease of Verneuil, sebaceous cysts) or the infection of a cyst pilonidal.